Barber
1500 hour program teaching barber techniques + more.
Barber Instructor
750 hour program broken into modules to become an educator.
Barber Crossover
300 hour program focused on specific barbering skills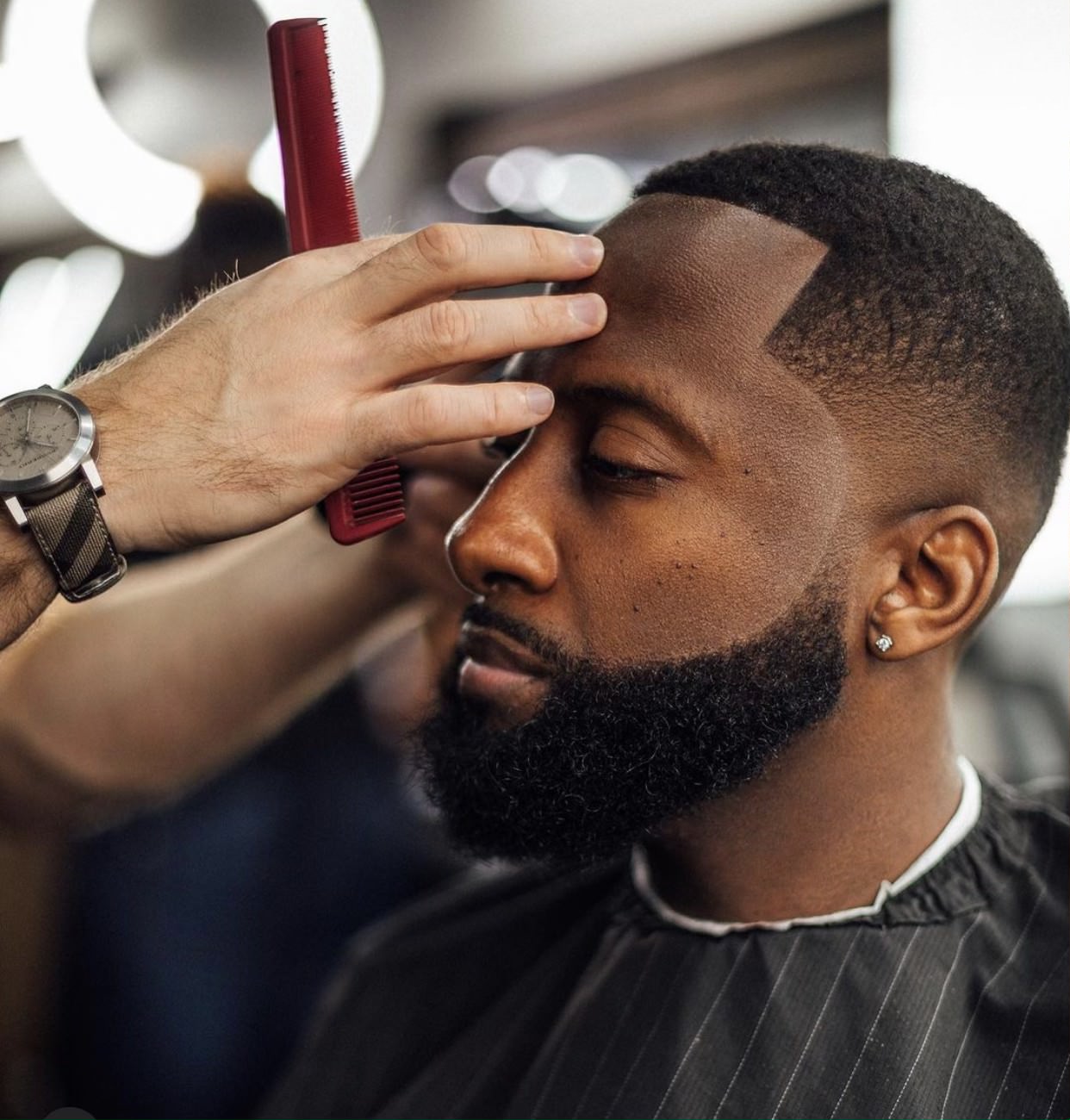 Atlanta's Premier Academy

Start Your Future in Barbering
PROFRESH BARBER ACADEMY
At ProFresh Barber Academy, our goal is to help students learn how they can begin a successful career as a licensed barber. We offer three programs that each have a curriculum based on skills that are important for anyone who wants to pursue a future in the growing industry.
GET A PRACTICAL EDUCATION
Once students have learned the latest skills and techniques of the barbering world, they'll be able to take what they've learned and apply it to real clients. All of these services will be performed in our student barbershop, under the direct supervision of licensed instructors. This will allow you to experience what a career path could look like after graduation and give you first-hand knowledge and practical experience.
Call Us 404-963-1829
APPLY NOW



BARBER PROGRAM
Enter the world of barbering by applying for our program designed to prepare you for a successful career after graduation! This 1500-hour program teaches students barber techniques as well as business skills and how to prepare for the state licensing exam, & more.
TUITION: $10000
BARBER KIT: $1000 includes all clippers, books, and supplies.
BARBER INSTRUCTOR PROGRAM
In our Barber Instructor program, we teach and develop licensed barbers to learn how they can help others start their careers. This 750-hour program is divided into lesson modules to help you become an effective educator and can be completed in as little as nine months.
TUITION: $5000
BOOKS: INCLUDED
BARBER CROSSOVER PROGRAM
This program is designed for licensed cosmetologists who want to learn specific barbering skills like men's barbering, men's styling, shaving, trending techniques and more. With our curriculum, students can graduate from this program with 300 hours and in as little as six months.
TUITION: $3500 (Includes books and clippers)
BTS: The Making of ProFresh Academy
Check out a behind the scenes look at the new ProFresh Barber Academy - Enrollment is now open!
Upcoming Events
Stay up to date on open houses, seminars, educational series and more.
5/7/2023
Content Mastery Atlanta
5pm-8pm EST
3277 Buford Hwy SE suite 630 Atlanta, Ga 30329
Purchase your ticket to attend this LIVE in-person 3 Hour Social Media Class for ONLY $75!
What Will You Learn By Attending This Live Hour Class?
​How To Create Viral Content:
Learn the simple hacks I use to make videos that have get millions of views.
Strategies To Use To Sell Your Products & Services Using Social Media:
Learn all the different ways I use social media to sell my BARRBER'S merch, my digital products, tickets to my classes and more!
How To Create Opportunities That Expand Beyond The Chair:
Learn how I've gotten companies to pay me for posts, and how my content has gotten me paid to speak on the stages at some of the biggest barber expos in the country.





Don't Just Take Our Word for It... Love it bro! I'm geeked. You spoke the vision and now it's coming to reality @ganilawalspeaks
Instagram
My man blessed by the best and highly favored bro its your time